GEDEN specializes in vinyl flooring rolls that fit different applications. Be it residential, hospital, school, museum, or any other commercial, we have a floor for you. From homogenous, heterogeneous to anti-static flooring, you can always find a product that you need. Our vinyl sheet flooring comes in over 500 colors and designs. This ensures the capacity of catering to various requirements. In addition, we are offering quality vinyl flooring rolls at very competitive prices. With such impressive features, you know where to find your floor.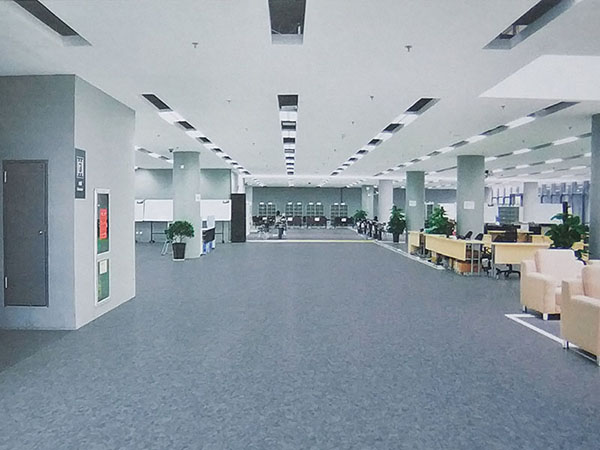 Total thickness: 2mm/2.5mm/3mm
Size (Width*Length): 2m*20m per roll
Weight: 2800~3100 g/sqm
Abrasion group: T/P Group according to test standard EN649
Applicable spaces: perfect for high traffic areas, including airports, office buildings, schools, hospitals, healthcares, supermarkets, shopping malls, and etc.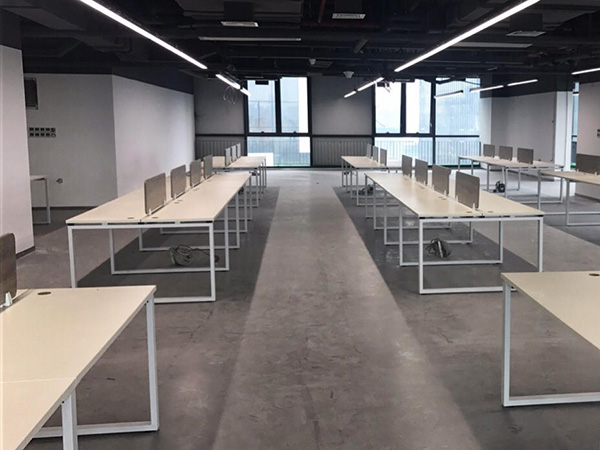 Type of flooring: PUR Coated Heterogeneous Sheet
Thickness/wear layer: 2mm/0.4mm (2.6mm and 3mm thickness are also available.)
Size (Width*Length): 2m*20m per roll
Abrasion group: T Group according to test standard EN649
Main features: endless design possibilities, lasting performance and low maintenance cost.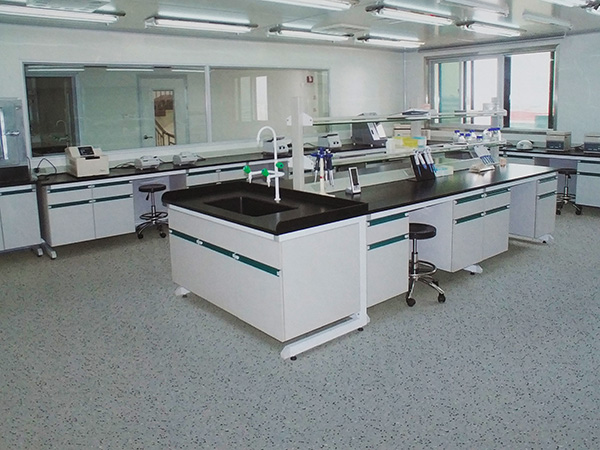 Total thickness: 2mm/2.5mm/3mm
Size (Width*Length): 2m*20m per roll
System resistance: conductive < 1.0×10^6Ω
Decay period of static voltage: ≤2s
Anti-bacterial: Rate I according to test standard ISO22196
Slip resistance: ≥0.3 according to EN13893
Dimensional stability: ≤0.40% according to EN434