LVT flooring (Luxury Vinyl Tile) is an eco-friendly flooring with 100% formaldehyde free. It comes in numbers of style and size that works well for both residential and commercial areas. LVT flooring offers the warmth and comfort of carpets, the authentic look of hardwoods, and the elegance of marbles. In addition, this waterproof vinyl tile is also easy to clean and maintain. Therefore, GEDEN LVT is a very unique and versatile flooring that keeps winning the market.
GEDEN luxury vinyl tile flooring is made of virgin materials and completely free of recycled materials with four main layers. The base layer helps the plank flooring to lay flat and level. The core layer makes the vinyl plank strong and stable, meanwhile still flexible that you can cut it through with a knife. The decorative film is the magic of the vinyl plank flooring because it provides countless realistic designs. And the wear layer with UV coating keeps the flooring plank durable, protecting it from everyday wear and tear. Moreover, this surface treatment provides easy cleaning and maintenance to save time and energy.
LVT Luxury Vinyl Tile Specifications
Thickness/wear layer: 2mm/0.2mm and 3mm/0.3mm for dry back, 5mm/0.5mm and 8mm/0.75mm for loose lay
Floor sizes in stock: 184.1*1219.2mm (7.25″*48″), 152.4*1219.2mm (6″*48″), 457.2*457.2mm (18″*18″), 610*610mm (24″*24″), 457.2*914.4mm (18″*36″), 914.4*914.4mm (36″*36″)
Customized thicknesses and sizes are also available.
Installation method: dry back (glue down) or loose lay
Main materials: total new polyvinyl chloride known as PVC, nano calcium carbonate, and plasticizer DOTP
Application: interior design, flooring solution
Applicable areas: both residential and commercial, including departments, office buildings, schools, heath cares,stores, museums, beauty salon…
Colors and patterns: wood grain, stone, carpet, woven, and etc. GEDEN luxury vinyl tile offers a way more visually attractive look and it is just stunning.
Eco-friendly
zero formaldehyde, synthetic material and no damage to nature
Waterproof
resistance to water and effectively prevent mildew caused by humidity
Fire Retardant
the fireproof index of lvt flooring can reach B1 level, second only to stone
Easy Maintenance
no waxing, a quick sweep and an occasional damp mopping is all you need
Slip Resistant
not easy to fall even there is water on the surface, perfect for high traffic area
Various Designs
with rich designs and styles, you could design the dream place as you want
Resilient & Flexible
being called the "soft gold" because of its comfortable and warm feeling
Cost-effective
provides the comfort of carpet, the elegance of hardwood at an inexpensive price
Stable & Durable
no warping, no cracking, no corrosion, and no deformation for years
Sound-absorbing
perfect for quiet environments such as libraries, lecture halls, and theaters
GEDEN Luxury Vinyl Tile - WOOD Series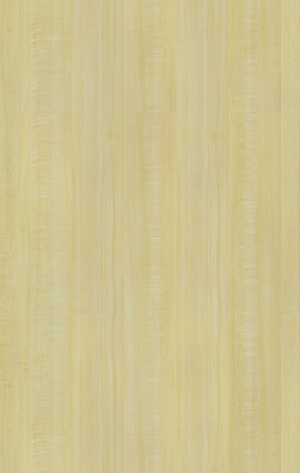 GD320201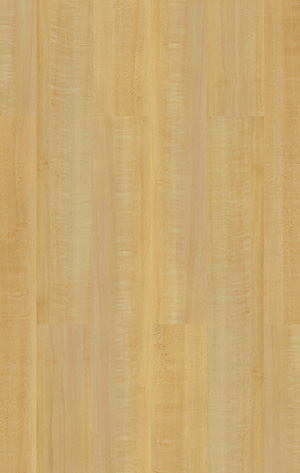 GD320202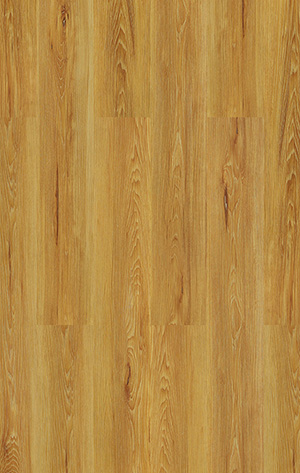 GD320203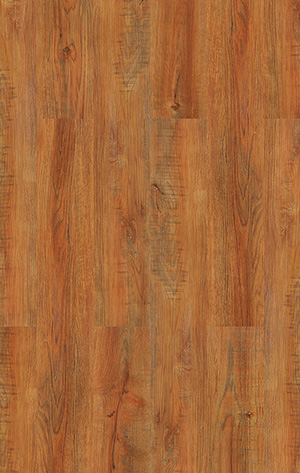 GD320204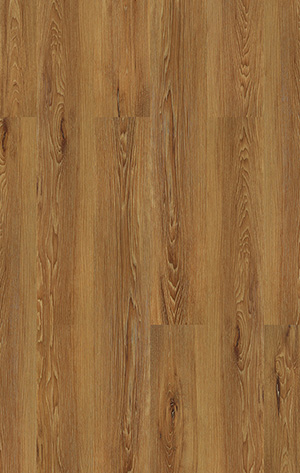 GD320205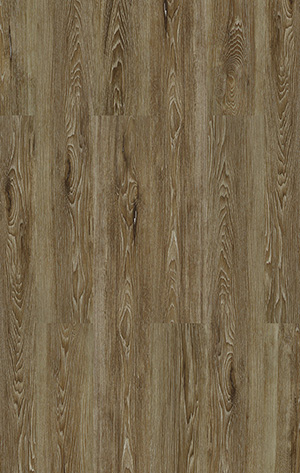 GD320208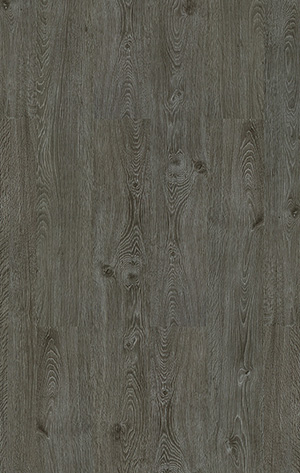 GD320212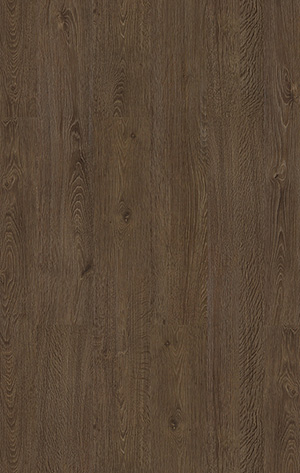 GD320214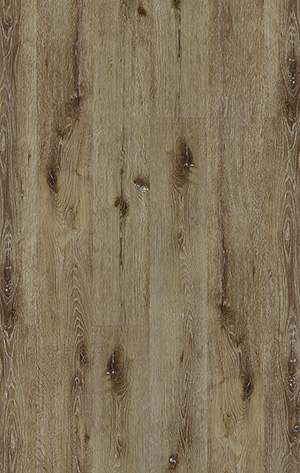 GD320218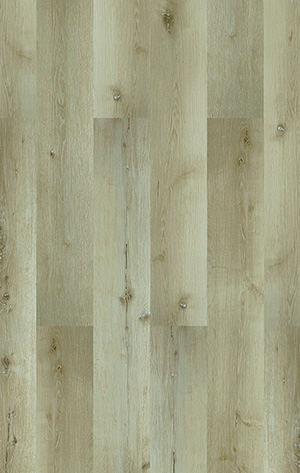 GD320219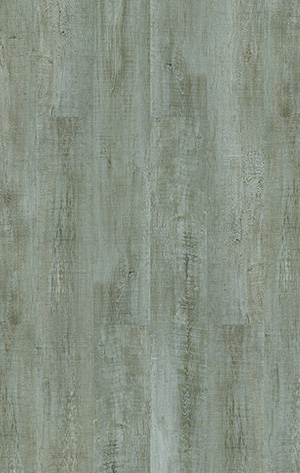 GD320220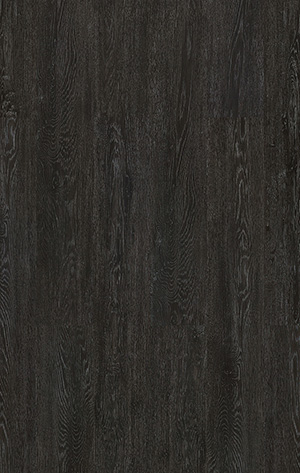 GD320224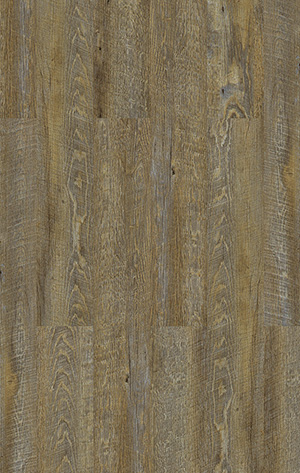 GD320225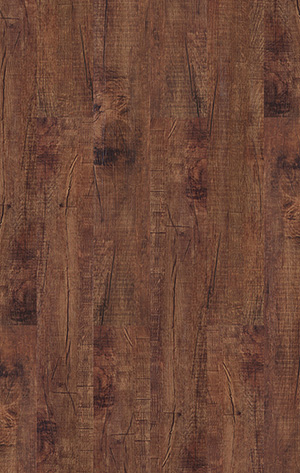 GD320228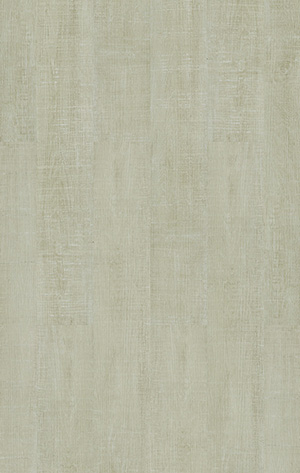 GD320229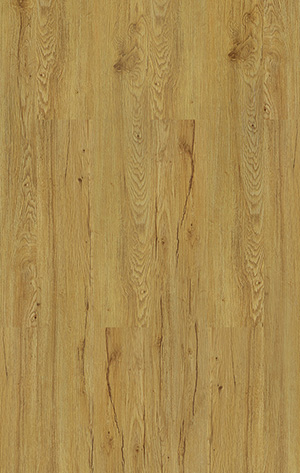 GD320230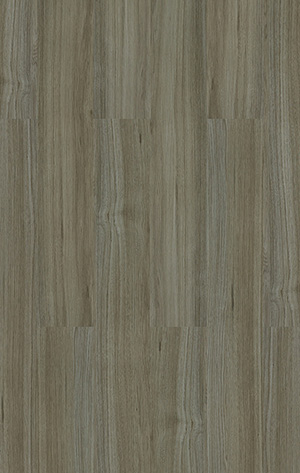 GD320231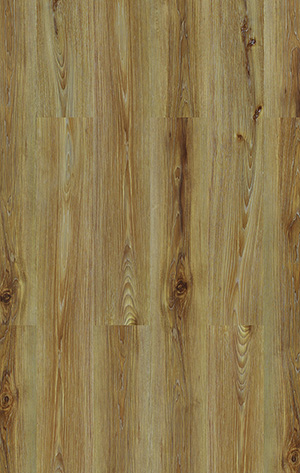 GD320232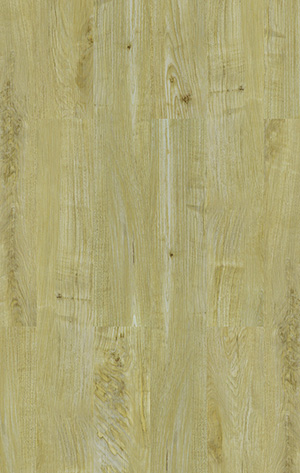 GD320233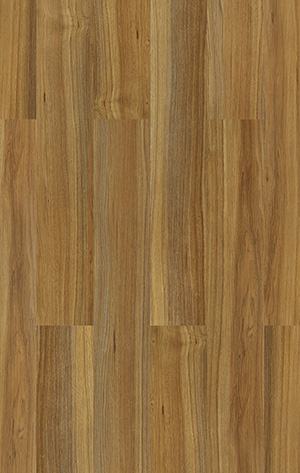 GD320234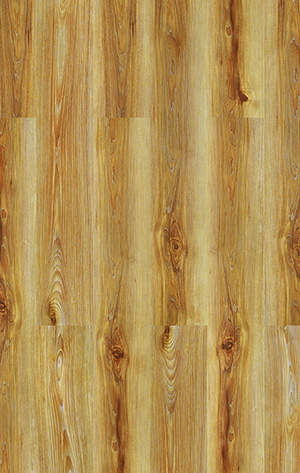 GD320235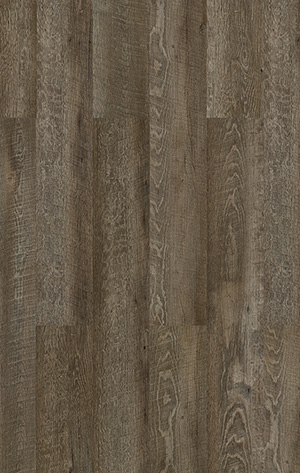 GD320236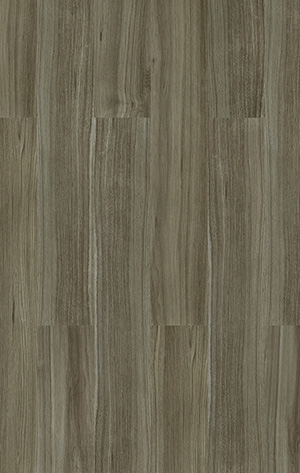 GD320237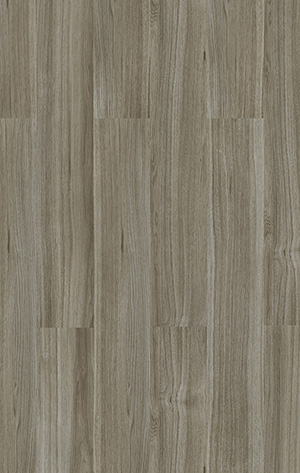 GD320238
GEDEN Luxury Vinyl Tile - CHARACTER Series (Stone & Carpet)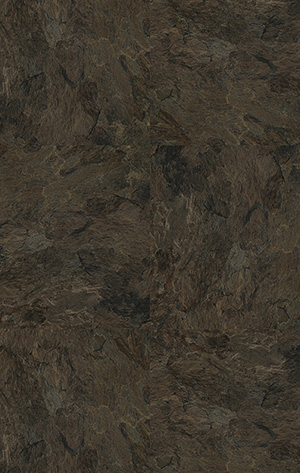 GD36001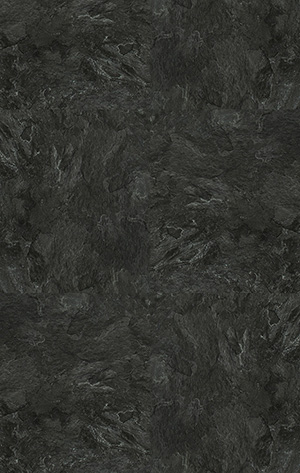 GD36002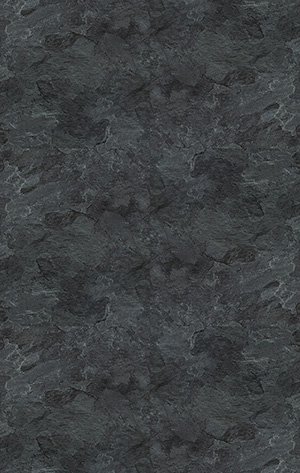 GD36003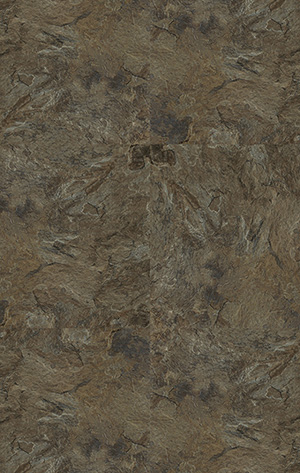 GD36004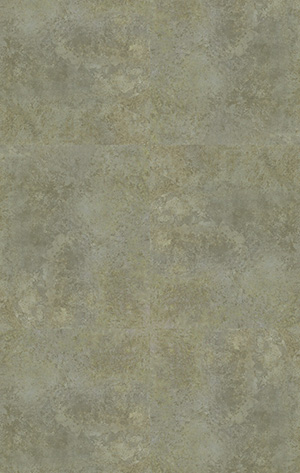 GD36005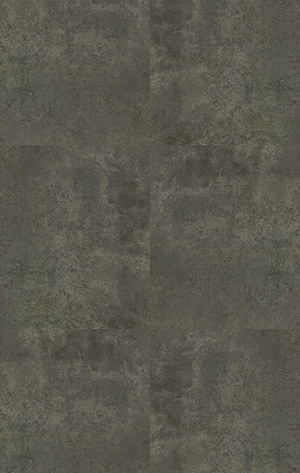 GD36006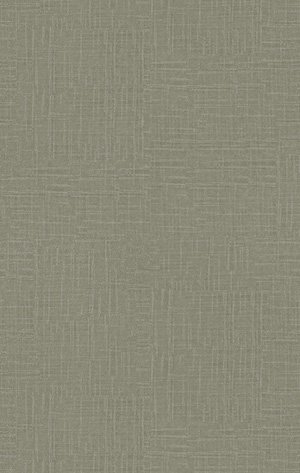 GD38001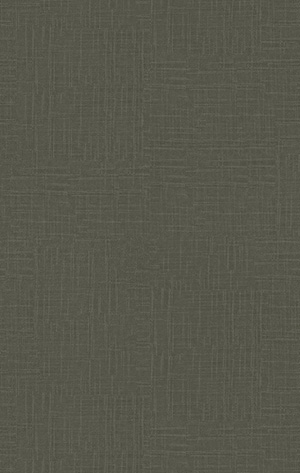 GD38002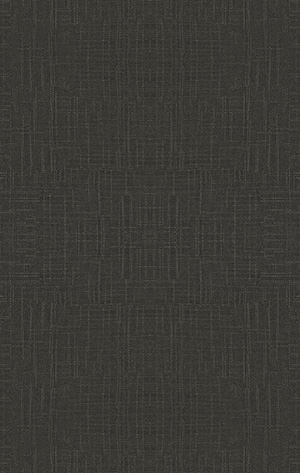 GD38003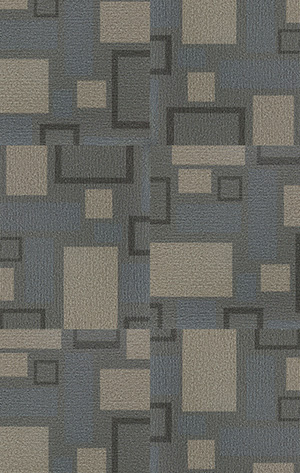 GD38004

GD38005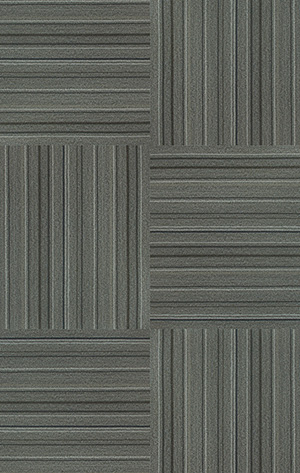 GD38006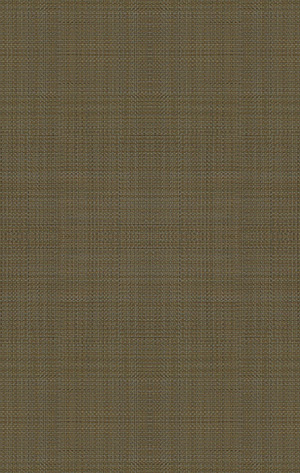 GD38007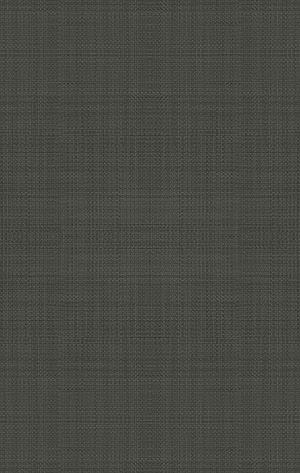 GD38008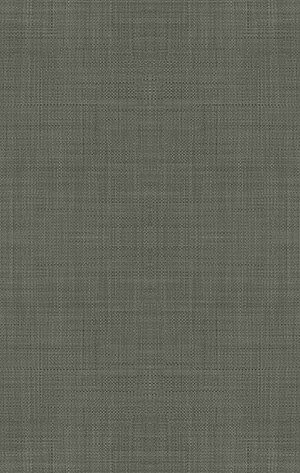 GD38009

GD38010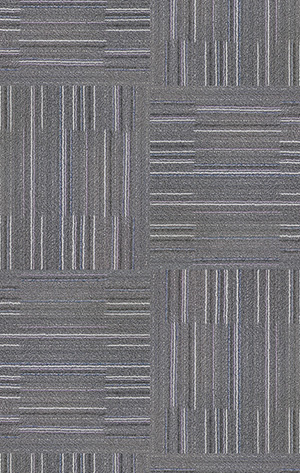 GD38011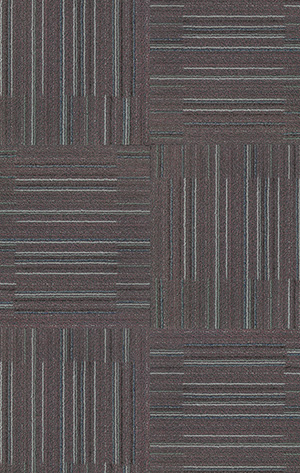 GD38012